Prestige Packing Industry has undoubtedly come a long way since its establishment in 2011. Its focus on manufacturing disposable aluminum containers, lids, household foils, food wrapping cling films, and later venturing into microwave food containers, has allowed the company to diversify its product range and cater to various segments of the packaging industry.
The significant growth experienced in 2018 reflects the company's ability to adapt to market demands and deliver products that meet the needs of its customers. This growth likely resulted from a combination of factors, such as product quality, innovation, and effective marketing strategies.
The decision to establish a manufacturing unit in Saudi Arabia in 2022 was a strategic move that expanded the company's regional presence and market share. Entering new markets can be challenging, but the success and reputation of Prestige Packs likely played a crucial role in facilitating this expansion.
The year 2023 saw further expansion for Prestige Packing Industry, as it inaugurated a paper core and tube manufacturing unit in the UAE. This move indicates the company's commitment to catering to additional industries beyond its initial product line, which could open up new opportunities for growth. Furthermore in 2023 , opening a new branch in Oman in the same year demonstrates the company's determination to solidify its position as a prominent player in the packaging industry across the Middle East. Expanding into Oman likely allows Prestige Packs to tap into a new market and serve a broader customer base in the region.
YOUR FOOD, WE'LL TAKE CARE
In the fast growing disposable hygienic food packing industry of GCC Market we are focusing to achieve truly important and meaningful role for our company. To become a regional market leader, the company has to build its fundamental corner stone on certain philosophical pillars
learn more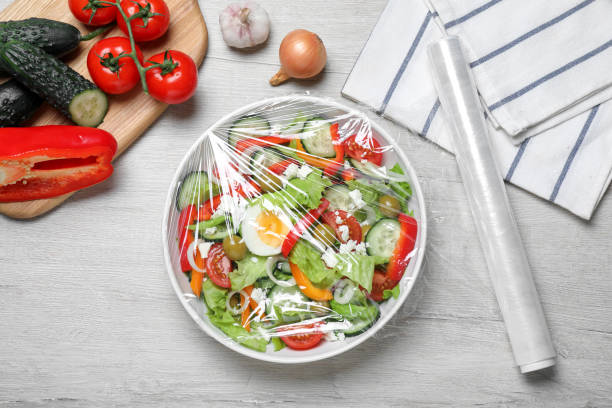 Benefits
Leading Aluminium Foils manufacturer & supplier in UAE
The company has a significant market share in all the Aluminium Foil segments in which it operates.